Ready to add 40+ yards to your swing? Say goodbye to topping and slicing forever!
This golf swing trainer corrects your bad swings and increases your confidence on the golf course. It does this by forcing your body to memorise the correct positions throughout your swing.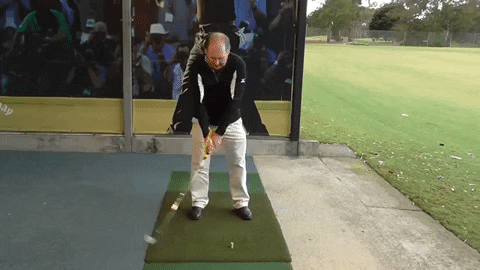 The only way to achieve consistency in golf is to let your body and muscle remember what the correct wrist position is for a perfect impact, and that is exactly what this training aid designed to do!
With only a few practices, your body will automatically responds with the correct swing positions on the golf course, adding at least 20 yards to your irons and 35 - 40 yards to your driver.
Warning: After just a few practices, your golf buddies will notice your swing changes on the golf course and will want to know how on earth you improved so fast. If that's the case, feel free to tell them about us (we would love that!).
...or you can just keep this a secret and enjoy the new found confidence in front of your friends.