The training ball is a valuable golf swing trainer that can help golfers of all skill levels improve their game.
This training aid helps you to concentrate on the impact position, which is the most important aspect of your swing – providing you with improved mechanics to increase distance, square the club face and boost consistency with your strikes.
The training ball can be used at home or at the range as you work on your game.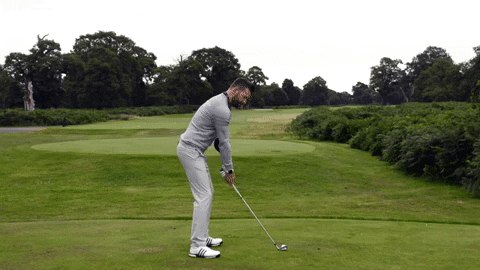 Are you interested in improving your golf swing? The training ball can help improve your position and timing by developing feeling with no need for mechanical thought. Some of the ways the Impact Ball improves your game include:
It trains your whole game to help you develop the natural feel for the strike
It can be used to help everything from putting and chipping to pitching, bunker play and full swing
It allows you to hit balls and feel the same as a tour player feels with their golf swing
It can be used both at home and at the range as a training aid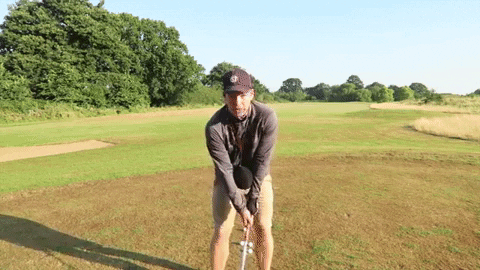 HOW IT WORKS
The primary goal of the training ball is to simplify the process of swinging a golf club without confusing the motion with mechanical thoughts.
The problem is that golfers trying to improve their game will become frustrated when they don't experience results quickly – mechanical thoughts simply take too long to ingrain.
So when you swing a club based on feeling, the results are much better and faster.
The training ball helps you to understand the feeling rather than the mechanics, allowing golfers of any skill level to improve their game. The ball is designed to create an ideal relationship between the body, hands and wrists with the club through the impact area. This relationship is something shared by almost all low handicap and pro golfers but is missing from less experienced and less successful players.